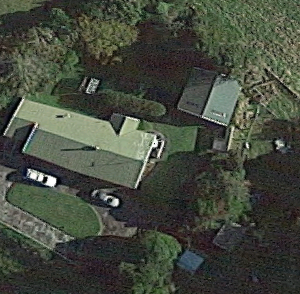 Embedded Electronics specialises in embedded electronics design, development and making practical devices, including developing digital electronics circuits, printed circuit boards and associated firmware.
For a number or years now we have been making long range, outdoors, wireless sensor and actuator devices to meet customer requirements in New Zealand and worldwide, most often to provide information from things and control things of all types, typically via the Internet.
Some examples of developments include: ultrasonic and lidar based level monitors for tanks and other purposes, liquid and air pressure monitors, rain gauges, voltage monitoring, water quality monitoring, soil moisture monitoring, solenoid valve control, amongst others.
We undertake circuit design, prototype assembly and firmware development locally.  PCB fabrication and larger scale assembly are most often outsourced to specialist Chinese factories that we have selected as high quality yet economic suppliers.
Our robust, field deployable prototypes are well suited to proof of concept testing with a view to larger production, or as small scale solutions in their own right.
Apart from electronics hardware, firmware and web connectivity software, we also fabricate physical components such as enclosures, mounts, mechanics etc. Bespoke plastic parts can be made using our 3D printing facilities. 
Embedded Electronics works closely with KotahiNet (kotahi.net).  KotahiNet manages a public LoraWAN network that covers much of  New Zealand. We provide 'Internet of Things', LoraWAN devices to KotahiNet, also using the network to make data available to customers in New Zealand.  However we can setup 'private' LoraWAN networks for customers who wish to be independent of third party communications providers, or where public coverage isn't available.
We work out of our electronics development laboratory and fabrication workshop in Moonshine Valley, Upper Hutt. 
About me .. a Chartered Engineer of real-time systems, with many tens of years of experience making devices that work.  
.. and still passionate about that work, particularly developing new, innovative solutions!   
Please use the contact form to get in touch, when I'd be very pleased to discuss your requirements.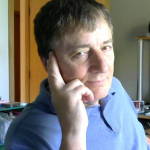 Ron Segal
Principal Engineer